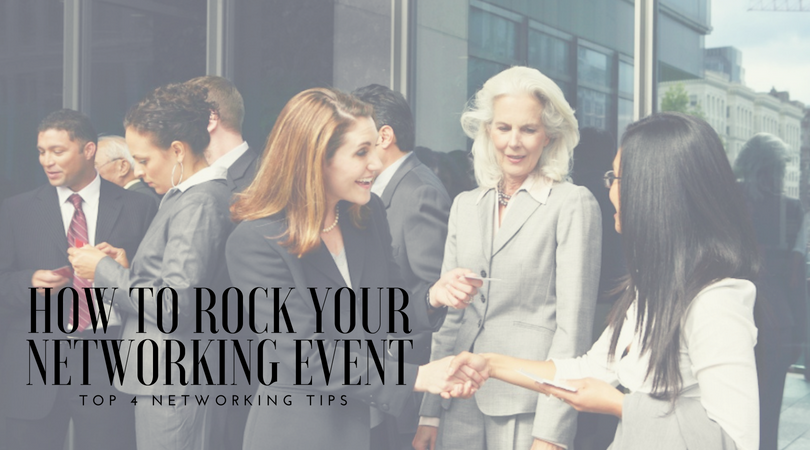 By Joanna Barrack, June 21 2018
The prospect of attending networking events can be daunting, even for the most outgoing professionals. If interacting with strangers fills you with nerves, you are certainly not alone. However, attending events and connecting with other individuals from your professional community is one of the most effective ways to boost your career.
85% of people have found a job through their professional network and connections, proving it's a necessary step if you wish to progress your career. We've compiled some hints to help make the most of each networking event you attend.
1. Determine your Motive
Networking events are very effective for finding jobs, identifying new clients and fostering existing relationships. Given the importance of communication in the professional world, setting goals is crucial to achieve and even surpass what you hoped to gain from a professional event.
Deciding your motives when networking can help you stay on track, make more efficient use of your time and provide you with a polished, and more professional persona during the event.
2. Noting key individuals
Highlighting important individuals attending your event ahead of time will help you to make better use of your time. Perhaps it is a representative of a particular company or someone in a position that you are interested in.
By identifying exactly who you wish to speak to (some events may provide delegate lists), or the types of people that you want to meet, you can produce a straightforward strategy that will help to prevent you from getting caught up in conversations that won't help you.
Additionally, if delegate lists are provided, researching these key individuals is another crucial measure to take. Not only does this demonstrate your interest, it also displays the extra mile you took before the event had even began.
Drawing similarities or shared connections makes for great introductory statements. For example, if you have a common connection on LinkedIn, ask that connection for an introduction, or at the very least, lead with that when you approach them at the event.
3. Enter conversations confidently
First impressions are typically made within the first 7 seconds. This small window is imperative in order to make a lasting impression. Nonverbal and verbal cues are both extremely important when it comes to the art of conversation.
Small gestures such as firm handshakes and direct eye contact are a simple, yet extremely effective way of helping you make a lasting impression. It is also important to not appear overconfident, remain self-aware, take deep breaths and staying sober will help to ensure a beneficial evening!
4. Following up on leads
The true value of networking comes not from the initial conversations themselves, but through the discussions and interactions which are had after the event. According to Darrah Brustein, an expert networker, the most valuable leads come from those conversations which are followed up within 24 hours after the initial meeting.
Taking the time to personalize each follow up by including specific details about the conversation, not only enhances your professional image, but also ensures that they are more likely to remember you if a relevant opportunity comes up. Given that the majority of people you meet at networking events will often become a distant memory, this following up stage is crucial in making your networking endeavours a success.
Prosperous networking comes with practice, the more events you attend and people you meet, the more comfortable you will begin to feel. These four suggestions here are a great start to your networking career and will maximize your levels of success at these events. By following these steps and ensuring you are as prepared as you can be, you'll feel much more confident in your ability to network successfully!
About the Author: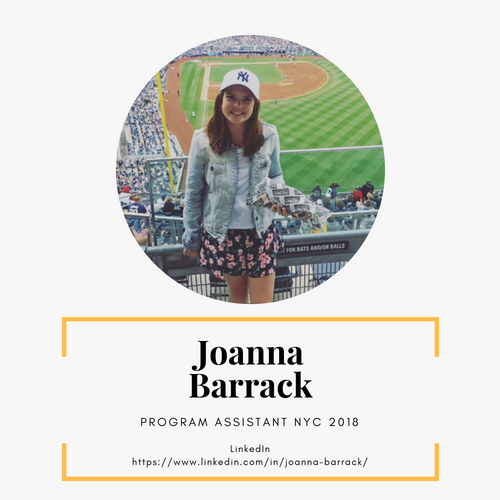 Joanna's LinkedIn